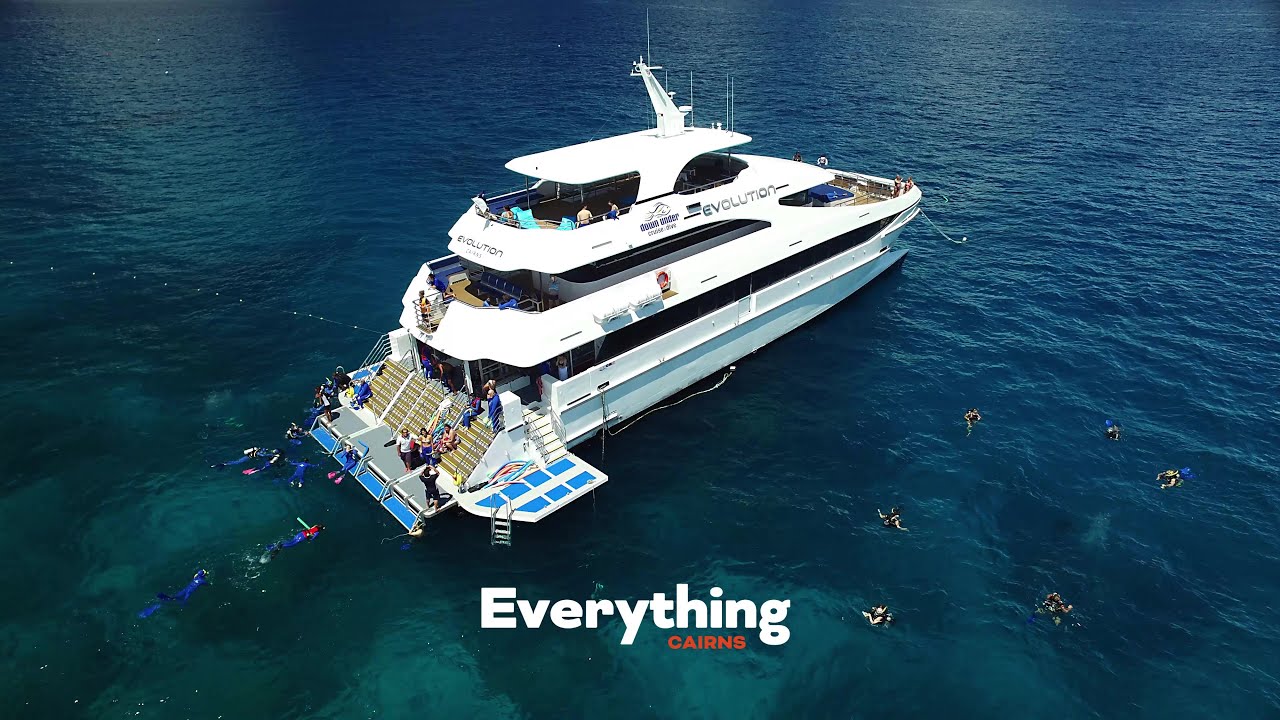 Australia Activities Since 2004
Your full service Australia activity and tour experts. Explore things to do, book now, create custom itineraries, compare products, authentic customer reviews, and last minute deals. Talk or live chat with us today.
Quality Experiences
Each individual tour & activity listed on this website is handpicked for its excellence and value by our local destination experts.
Booking Flexibility
Sometimes plans change. Our $9 change & cancellation protection offers you peace of mind. Conditions apply.
Locally Owned & Operated
The Everything Cairns team have been promoting Far North Queensland tourism domestically & internationally since 2004.
Friendly Support Humans
Our friendly & knowledgeable customer experience team are available to assist you 7 days a week via live chat, phone or email.
Discover Australia's Best Destinations
Explore Popular Australian Locations
From tropical Cairns and the Great Barrier Reef in far north Queensland, to the bustling city life of Melbourne in the deep south, Australia has dozens of unique and worthwhile visitor destinations to choose from.
Compare Australia's Favourite Experiences
Choose from Adventure Activities or Sightseeing Tours
Crocodile experiences, outback guided tour, indigenous cultural experiences, wine tasting, skydiving, white water rafting, bungy jumping... Your hardest choice is going to be what to leave out!
Book Australian Made Activities & Tours
The Best Australian Experiences at the Best Price
Visit our On Sale page to see what's hot right now. Book the best Australian activities and tours with the local experts.
All prices shown in AUD$.
Recent Australia Blog Posts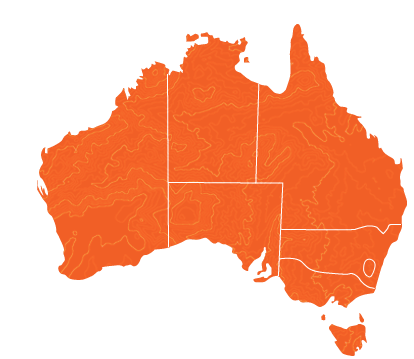 ACT
New South Wales
Northern Territory
Queensland
South Australia
Tasmania
Victoria
Western Australia
Canberra
Byron Bay
Sydney
Alice Springs
Darwin
Brisbane
Cairns
Gold Coast
Adelaide
Hobart
Melbourne
Broome
Perth
Holidays in Australia - Go Wild Down Under!
Welcome to Australia, one of the most diverse and ruggedly beautiful countries on the planet and home to 22 million outdoor loving and adventure crazy aussies.
Australia is big, really big, in fact it's the 6th largest country on the planet! So whether you are planning a surfing safari down the west coast, an outback 4wd adventure through the red centre, a diving expedition to the Great Barrier Reef or simply taking in the sights and sounds of one of our many culturally diverse and vibrant cities, make sure you allow enough time to tick off all the crazy fun things on your bucket list. Australia is chock-full of stunning scenery, breath taking mountain ranges, secluded white sandy beaches, lush rainforests and wide open roads that weave endlessly through the barren outback of the eight states and territories. Friendly, down to earth sports mad locals, weird and wild native plants and animals and an ancient and proud indigenous Aboriginal culture set the scene for a fascinating, rich and totally fulfilling holidays in Australia experience.
To be honest, any time is a good time to be somewhere in Australia. When it's cold down south during winter, it's perfect in the north and the red centre; when it's too hot and humid up north in the summer, the southern states are in their absolute prime. The seasons in Australia are the opposite of those countries in the northern hemisphere. Summer is December to February with warm weather and long daylight hours perfect for swimming and other outdoor activities. Winter is June to August when temperatures and tourist numbers in the southern states drop but not in the Northern Territory and Queensland where the dry season lasts from April to September and offers a dry and highly agreeable warm winter climate.
And when it comes to adrenalin pumping adventure activities and world class sightseeing opportunities, Australia is second to none. Home to Cairns, the gateway to the Great Barrier Reef, and other popular tourist destinations such as the Gold Coast, Byron Bay, Alice Springs & Ayers Rock, Sydney, Melbourne, the wine region of Adelaide & the Barossa Valley ... the list goes on and on and on!
If adventure activities float your boat then why not skydive over white sandy beaches, bungy jump in ancient rain forests, surf world class waves, white water raft mighty rivers and quad bike in the outback! Or, if soaking up the sights and relaxing in unparalleled tranquility is more your cup of tea then take a scenic flight to a secluded island paradise, fly in a hot air balloon, sea kayak, enjoy a guided wine tour or climb the iconic Sydney harbour Bridge. Either way, there is so much to see and things to do in Australia, your biggest problem will be trying to work out how to fit it all in!
Australia Activities - Things to do in Australia
Everything Australia is here to give you access to everything you need to know about Australia. We offer independent, unbiased and friendly advice covering Australia activities, Australian tours, Australia travel, sightseeing and Australian accommodation, or we can help you with a package which combines all of these things and more, to make your Australian holiday as fun and laid-back as our famous hospitality. Take a look through our Activity Combos for the Australian Activities package that is perfect for you or search through our high quality hotel, apartment and backpacker listings for accommodation that will suit you during your holiday.
Australian Tours, OZ Travel
Secure your activities now. No booking or credit card fees.
With millions visiting this extremely popular holiday destination every year, booking your adventure and sightseeing activities well in advance means that when you get to Australia you can relax. You won't have to queue up for hours at an information centre with hundreds of other tourists trying to book something that may already be full.
We're here 8am - 6pm (OZ time) 7 days a week to answer your questions and we'll endeavour to get back to you immediately with an informed and tailored response.
It is currently 5:06am in Melbourne.
Book online with our secure, user friendly shopping cart or if you need some help deciding what to do then check out the Q & A's found in each activity listing for answers to commonly asked questions or email our team of local experts.
Alternatively you can speak with one of our Australian customer service representatives in person (if they're not surfing or on the golf course!) by using 'Live Chat' during our business hours.
About Us
For more information about Everything Australia and how to get the most out of this website please visit About Us. You may also find the answers to Frequently Asked Questions in the FAQs section helpful.


rating
93% of new customers that used Everything Australia to provide advice and securely book their Australia activities have let us know they've had a good or excellent experience with us. Thank you.